A Strong Demand in Cost-Effective Housing
Low-priced housing development is a difficult area of expertise that most builders choose not to participate in due to the complexities involved. Still, the demand for it remains very strong in Wyoming, especially during recent times of economic hardship.
Because of the magnitude of our projects, it's crucial to work with local and national lending institutions, engineers, architects, attorneys, subcontractors, the Wyoming Community Development Authority (WCDA), and tax credit specialists, to name a few.
Grimshaw Investments, LLC is the first company to introduce a registered LEED or Leadership in Energy and Environmental Design multifamily project in the state. These projects showcase a permanent National Endowment for the Arts (NEA) public art project on the corner of Beech Street and Collins Street in Casper.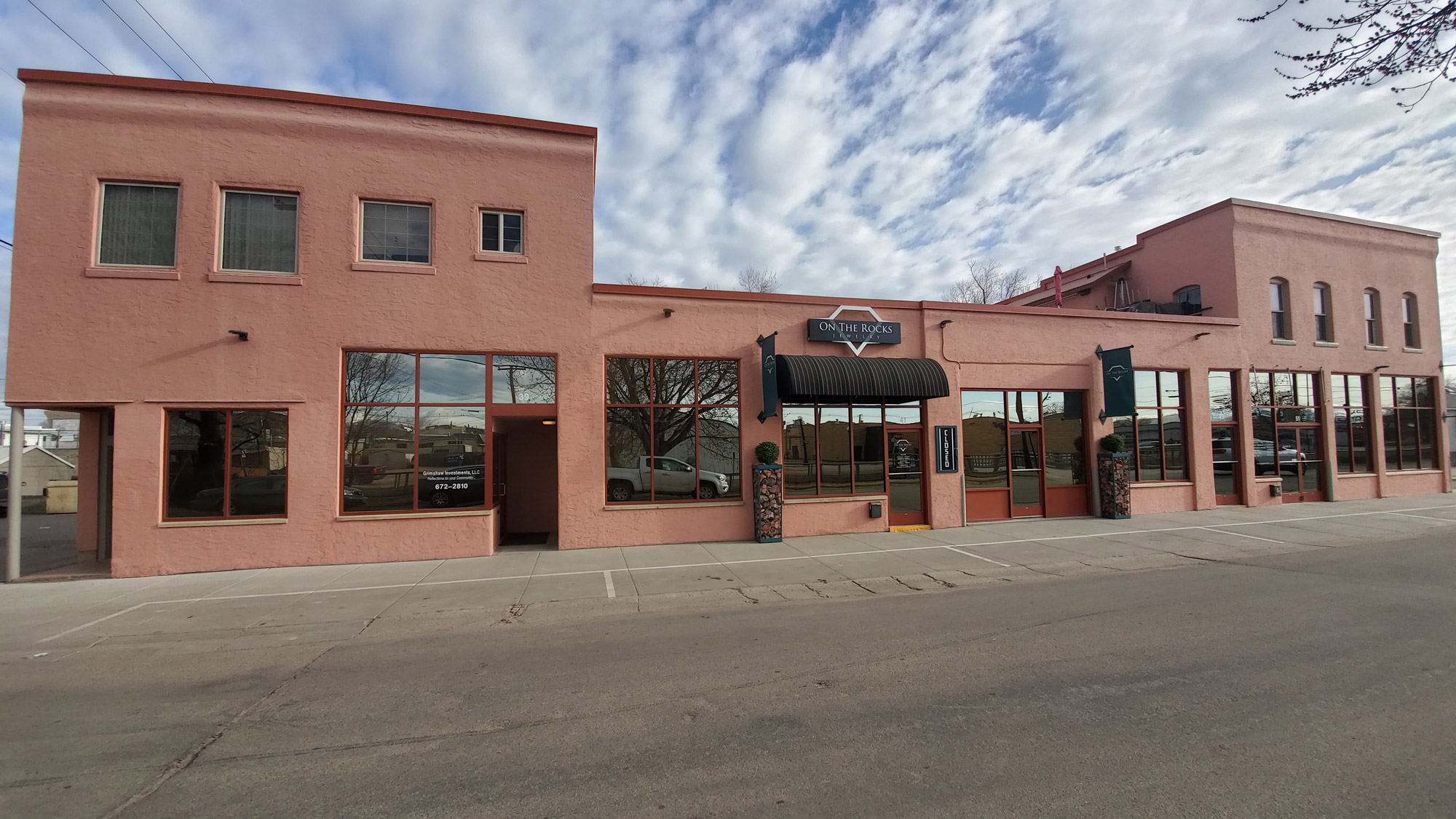 River Walk Residentials Slated to Open in 2020
807 Avoca Avenue, Sheridan, WY
River Walk Residentials is a 55-plus senior complex offering one- and two-bedroom apartments to applicants who qualify at less than 60% area median income. Located adjacent to Sheridan's river path system, these units have fully equipped kitchens, compact washers and dryers as well as large-capacity laundry rooms.
The community room has a full kitchen facility, library, and exercise area for resident's use. Elevators and storage spaces are also available for each unit—inclusive of utilities.
Our main office building is located in Sheridan, WY. If you have any ideas relating to the development or construction of a project, please contact us. We look forward to hearing from you!